Mortgages for Foreigners Buying Turkish Property...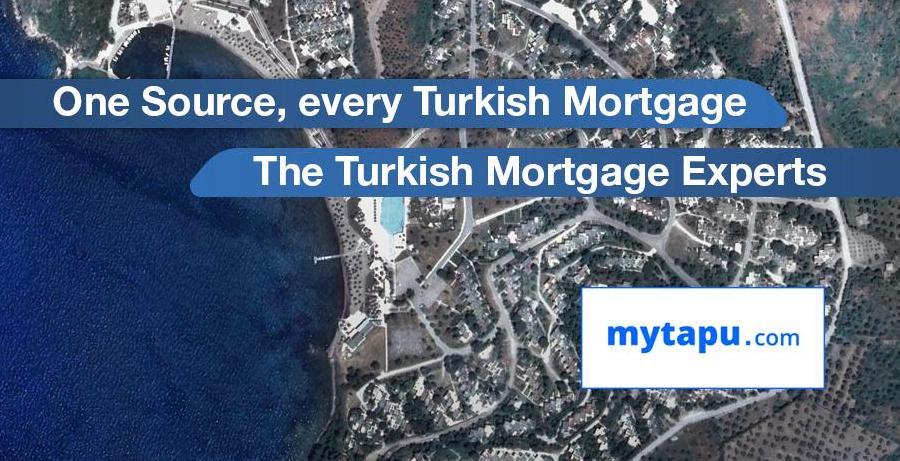 The List of three general categories of mortgage available to foreigners buying Turkish property:

1) Local domestic mortgages- usually loans in Lira
2) Cross-border mortgages- loans in EUR, USD, GBP at favoruable interest rates
3) Sharia compliant funding- loans in Lira but with many alternatives possible

Local domestic mortgages are not especially attractive at the moment with monthly interest rates around 2%, or 24% annually ! As the Lira currency stabilises, expect this rate to drop, and property prices to jump…! Local mortgages have a great range of borrowing flexibility to suit the needs of any borrower.

Cross border mortgages are available only to persons with...