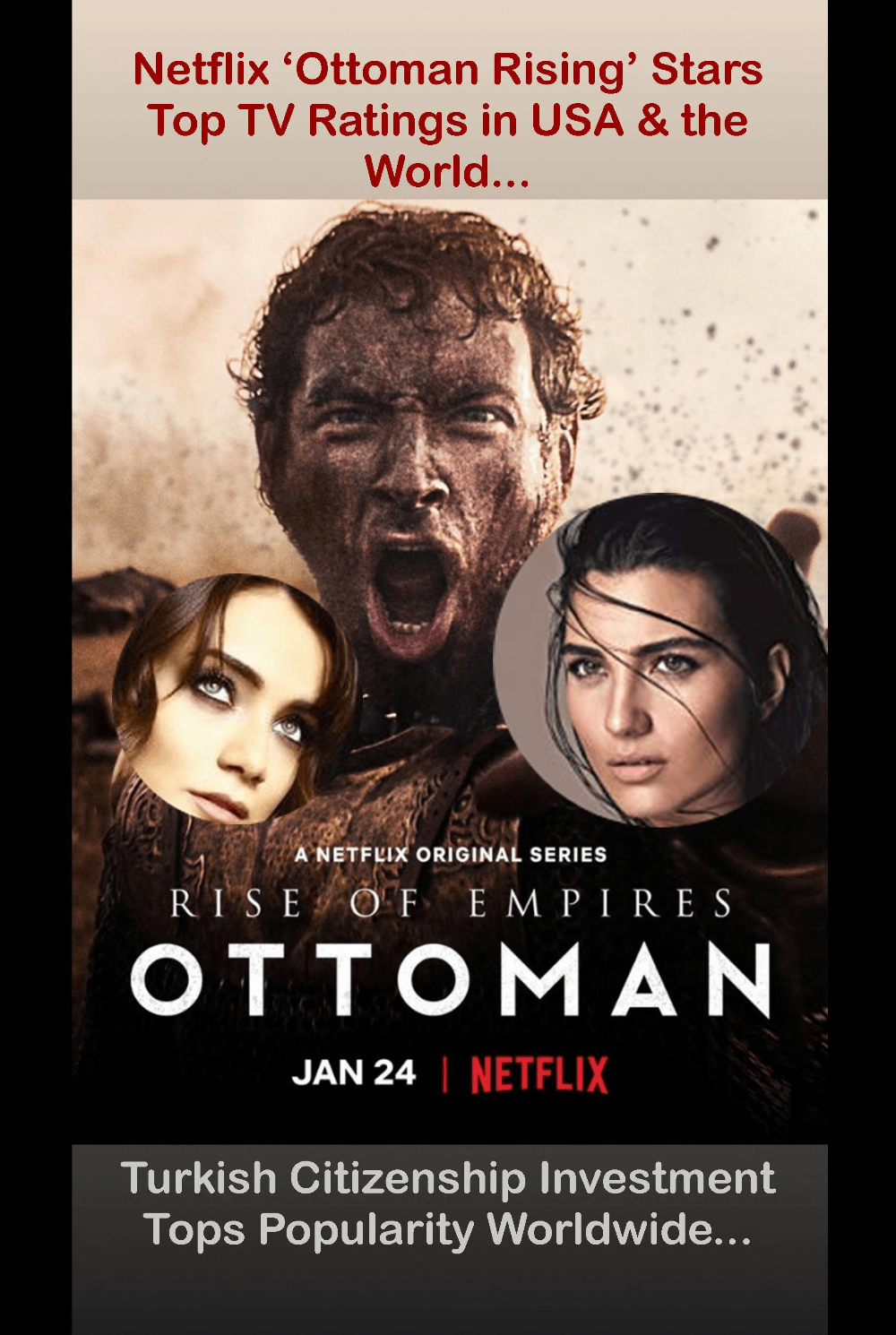 Netflix 'Rise of Empires: Ottoman'
The recent international success of a Turkish TV series, Netflix 'Rise of Empires: Ottoman' illustrates the promotional value of an astutely designed inward investment program. The corresponding impact on property investment inflows and tourism arrivals is likely benefit, from a resurgence of foreign interest.
The perception and popularity of real estate in specific locations is always enhanced by positive media coverage. Portraying glitz and glamour is valuable promotion that real estate developers pay top dollar for, simply to have a celebrity endorse their project. The 'Trump' brand was a prime example.
The combined effect of an astutely designed Citizenship by Investment program for property purchases, in conjunction with inc...