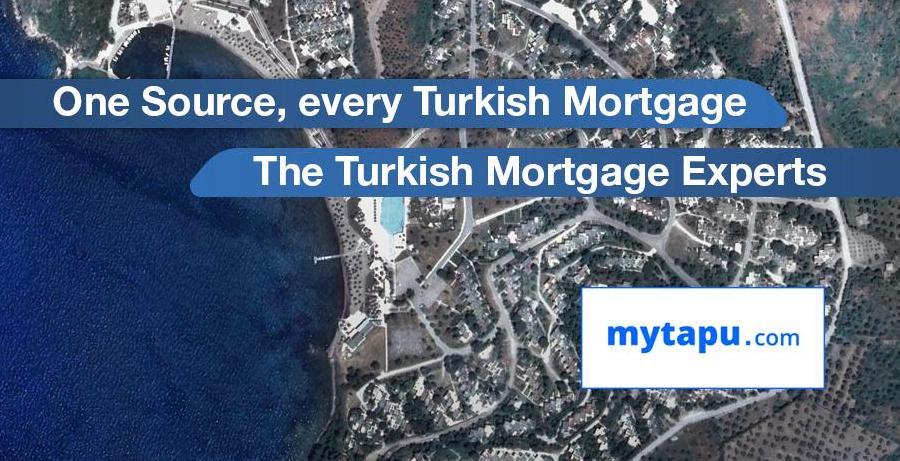 Obtaining a mortgage finance loan for the purchase of a property in Turkey is not so difficult and has helped thousands of foreigners buy real estate in Turkey.
To succeed, and applicant needs to know about the application procedures, the documents required, and the different types of loans available.
Mortgages in Turkey fall into three general categories, the list mortgage types in Turkey includes local domestic mortgages, cross border mortgages, and Sharia compliant funding. Cross-border mortgage have the best terms, with interest rates currently ranging from 5%-8%, and loans available in USD, EUR, and GBP. Local domestic mortgages are not especially attractive at the moment with monthly interest rates around 2%, or 24% ...